We give kids a smile by giving them an opportunity to safely explore the world around them.

More than 650,000 tickets distributed across Toronto creating thousands of memories.

Reaching deserving kids through partnerships with hundreds of child-serving agencies.
What's Kids Up Front?
With more than 650,000 tickets distributed over the past 13 years, we are an organization like no other in Canada – providing tickets to hundreds of partner agencies from generous donors.
We help enrich the lives of kids and their families by giving them experiences to create memories together.
Donate your unused tickets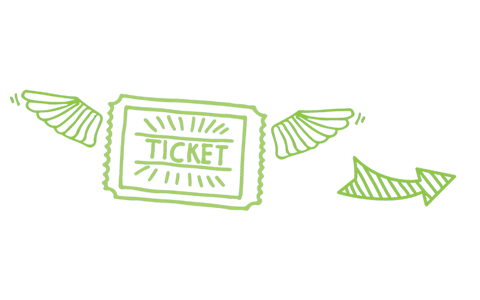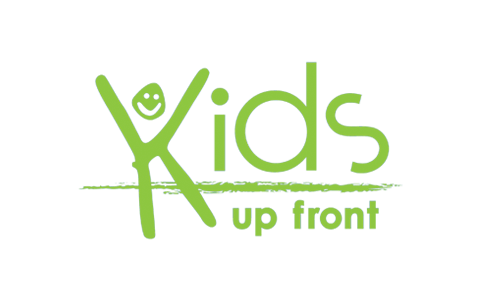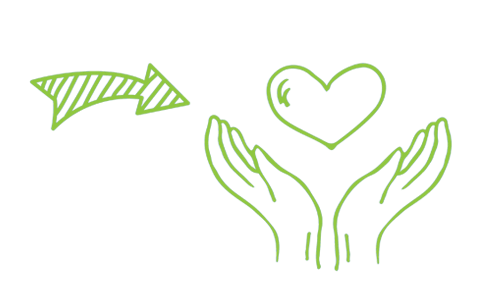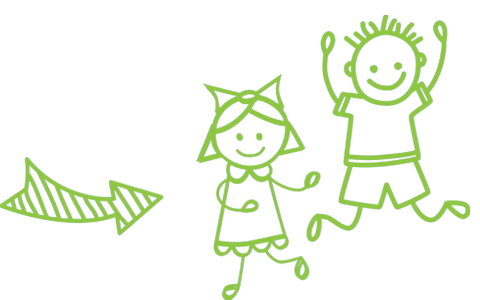 Have tickets you can't use? Call or email Kids Up Front before the event and we'll do the rest!
We get your gift in the hands of kids through our unique partnerships with community agencies.
They put the tickets in the hands of deserving kids and their families who have an unforgettable experience together.
Donate Today!
Tickets Donated
Since 2002, Kids Up Front has transformed more than 2 million unused tickets into incredible experiences for deserving kids across Canada.
Community Partners
We distribute them through our partnership with more than 600 child-serving agencies, to a great variety of deserving kids. 
Ticket Value
During close to 20 years, we have donated tickets worth more than $50 million of impact in our communities. 
Our Supporters
Kids Up Front is able to make a difference in the lives of the children in our community with the help of all of our supporters.
We partner with:
Community agencies who help us get the donated tickets in to the hands of deserving children.
Community supporters who help us to set up incredible experiences for the children.
Financial sponsors who help us with a range of things from obtaining tickets to putting on spectacular events.
Set Up Monthly Donations
As little as $10 a month can add up to a priceless gift for countless deserving kids.                                       Donation is secure and easy through Canada Helps.