Look at the world through the eyes of Thomson, Cézanne and Rothko and you never see it the same way again. Thanks to the AGO's generosity, hundreds of children and families had their outlooks changed this year.
Program Highlights:
Provides access to the gallery
Connects participants with one of the city's finest cultural resources
Exposes children to art and art-making
How you can help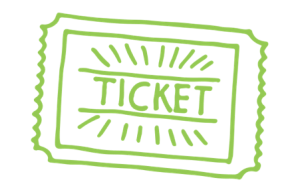 Donate Tickets
Do you want to give a child or youth an experience of a lifetime that they wouldn't be able to get anywhere else? Donate your tickets today and let us do the rest!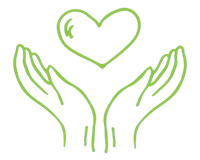 Donate Money
If you wish to donate directly to this program, contact our office and let us know!