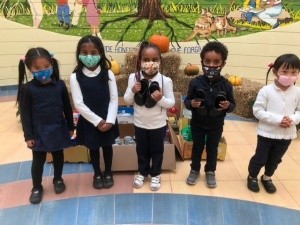 Throughout 2020, our team leaned into our organizational values, developing new ideas, and accessible ways we could reach our kids and families in the comfort and safety of their own homes. This led to the development and launch of our newest program, Handled With Care.
With the donation of new goods becoming more frequent, our Handled With Care program offers the opportunity to connect these items with deserving kids in Toronto and the GTA.
How you can help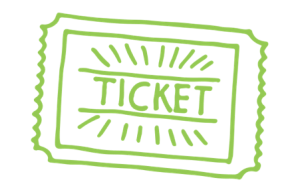 Donate Tickets
Do you want to give a child or youth an experience of a lifetime that they wouldn't be able to get anywhere else? Donate your tickets today and let us do the rest!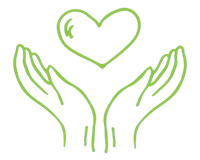 Donate Money
If you wish to donate directly to this program, contact our office and let us know!