Our Goal
Nationally, Kids Up Front has a goal of 75,000 tickets in 3 years. Locally, Toronto has a goal of 5,000 tickets.
Hockey Fans in the Stands is the hockey portion of Kids Up Front's "Can't Use Your Ticket" program and has a purpose of filling seats at hockey games with as many new fans as possible. Across Canada, deserving children and youth and their families will get to experience "more than a ticket" at a hockey game, giving them the opportunity to cheer on their hockey heroes, many for the very first time – engaging and enriching the lives of vulnerable kids from coast to coast.
Hockey Fans in the Stands is a program that facilities the inclusion of deserving children, youth, and their families at hockey games. Children and youth are engaged and educated in hockey by giving them a seat in the action through the distribution of tickets and the creation of special VIP events.
This program allows children and youth to be engaged, to feel included, and to be active in their local community; all of which are critical to human happiness.
Sponsors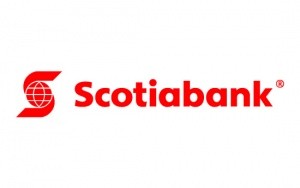 How you can help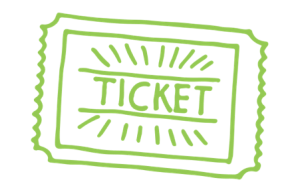 Donate Tickets
Do you want to send a child or youth to their first hockey game? Donate tickets today!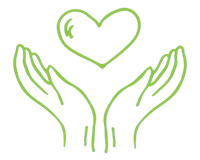 Donate Money
If you wish to donate directly to this program, contact our office and let us know!