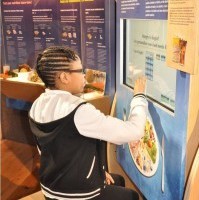 Nobody does science better than the Ontario Science Centre so that's where we take hundreds of children every year. There just might be a budding Bill Nye in our midst.
Program Highlights:
Makes science accessible
Encourages exploration in a fun and welcoming environment
Reinforces classroom learning
How you can help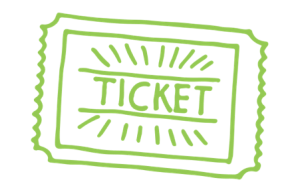 Donate Tickets
Do you want to give a child or youth an experience of a lifetime that they wouldn't be able to get anywhere else? Donate your tickets today and let us do the rest!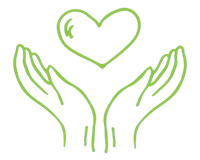 Donate Money
If you wish to donate directly to this program, contact our office and let us know!