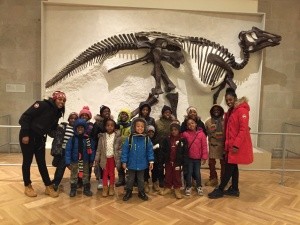 When can you say you're a true Torontonian? When you've worked up the courage to venture into the ROM's Bat Cave. This spine-tingling rite of passage is offered to hundreds of families every year.
Program Highlights:
Provides free access to the museum
Exposes deserving children, youth and families to world-class displays and interactive exhibits
Reinforces classroom work
How you can help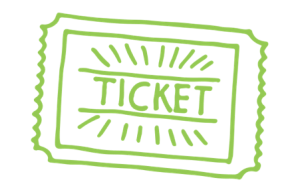 Donate Tickets
Do you want to give a child or youth an experience of a lifetime that they wouldn't be able to get anywhere else? Donate your tickets today and let us do the rest!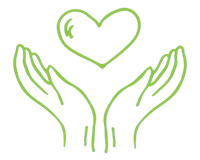 Donate Money
If you wish to donate directly to this program, contact our office and let us know!