Thanks to the fine folks at the Jays Care Foundation, children from right across the city are always front and centre for the big game.
Program highlights:
Involves newcomers in the great Toronto tradition of cheering on the Jays
Make lifelong fans
Creates a sense of community
How you can help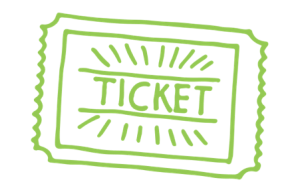 Donate Tickets
Do you want to give a child or youth an experience of a lifetime that they wouldn't be able to get anywhere else? Donate your tickets today and let us do the rest!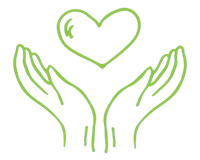 Donate Money
If you wish to donate directly to this program, contact our office and let us know!